Summer Adventure Club
Summer Adventure Club opens JUNE 1
Dates: June 1 – start of your school year.
Ages: Completed Kindergarten – 12 years old *open to non-NHCA students*
Application Fee: $75.00 (first child); $85.00/family (Maximum fee)
Camp Fee: $144.00 (weekly) OR $40.00 (daily -2 day minimum).
Hours: Open at 6:15am-6:00pm
Schedule:
Monday: Make Something Monday
Tuesday: Take a Virtual Trip Tuesday
Wednesday: Wet & Wild Wednesday
Thursday: Thinking Thursday (STEM)
Friday: Fun & Friends Friday
Summer Adventure Club Introduction
Are you interested in providing your child with a summer filled with learning and fun? Would you like your child to experience all the pleasures of summer such as swimming, arts & crafts and nature walks yet still actively take part in learning? If you answered yes to the above, then the New Hope Summer Adventure Club Program is the place for your child. We will be learning new things, unleashing our creativity and making new friends.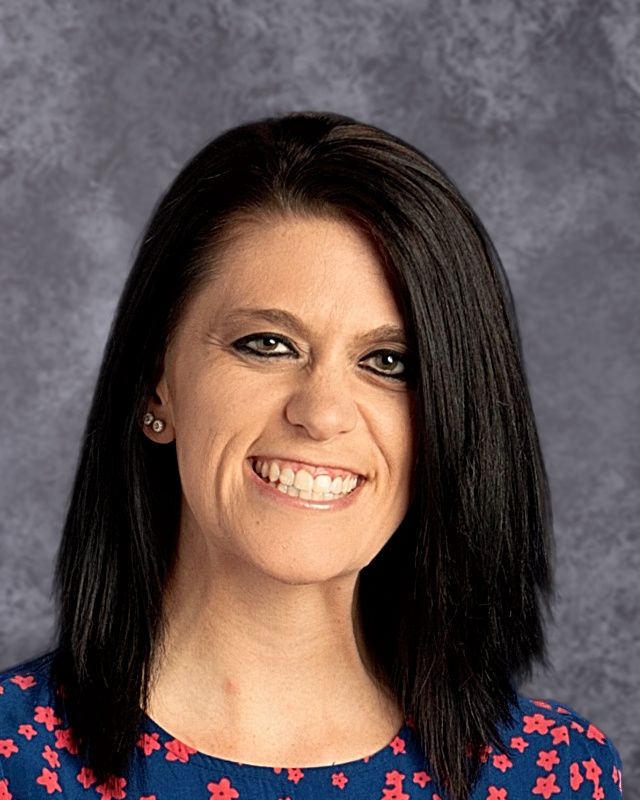 Charity Stewart is the Summer Adventure Club Director. She is currently in her 14th year teaching Kindergarten at New Hope Christian Academy and her 5th year as the Summer Adventure Club Director.
This summer while we remain on campus, we still have A LOT of FUN activities planned! You can look forward to taking virtual tours, water-play outside, games, creative projects, participating in Science/STEAM projects (STEAM is an educational approach to learning that uses Science, Technology, Engineering, the Arts and Mathematics as access points for guiding student inquiry, dialogue, and critical thinking) and just enjoying each other's company!
In order for your child to be fully enrolled in Summer Adventure Club, you need to return the following: