Donations
Harley Sparks, one of our 5th grade students, has a passion for helping the homeless and has organized a donation drive through our school! Items can be donated January 11-22. Items will then be distributed through the emergency shelter in Circleville housed at Circlevi...
Watch all your Statesmen Home Games at NHCA Athletics on YouTube! Read More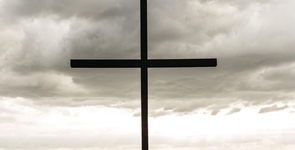 The love of Christ is the foundation of our school and it compels us to live out and share the Gospel with our students and families.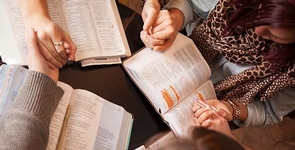 Intentional discipleship is a core focus for our Early Learning Center - 12th grade. New Hope teaches our students to DENY self, KNOW God, GROW in Christ, and GO and make disciples.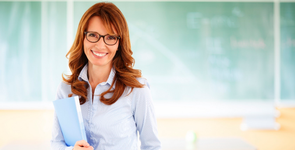 New Hope provides excellent and innovative curriculum and instruction. We have high expectations for staff and students and promote a culture of collaboration and accountability.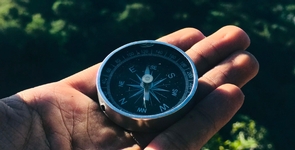 We help prepare our students to achieve their goals in the next seasons of their lives. Our desire is to help them discover their role as an active Ambassador for Christ who understands the importance of being ...
Thank you for your interest in New Hope Christian Academy. Our culture is in desperate need for students to learn, possess, and apply a biblical worldview guided by scripture that points to Christ. New Hope Christian Academy's mission is to raise up that generation of students through:
Intentional Discipleship

Academic Excellence

Flourishing Student Life Experience
Our faculty's calling is to equip students to discover and grow in their identity in Christ and the calling God has placed before them.
If you have a desire to invest in a different type of legacy for your children at New Hope Christian Academy, we would love to begin that conversation with you. Click here for more information or to schedule a tour.