"We know that one day when our children graduate from New Hope, they will be able to go out and share the love of Jesus Christ because of the help and support of this school." –NHCA Parent LISTEN HERE for more reasons why families choose New Hope Chris... Read More
We are praying for each of you by name.
All your favorite Statesmen sports all right here. Read More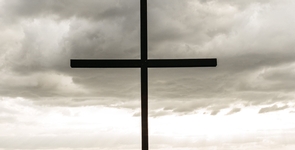 The love of Christ is the foundation of our school and it compels us to live out and share the Gospel with our students and families.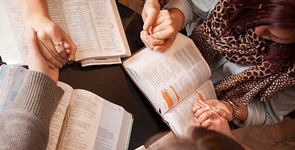 Intentional discipleship is a core focus for our Early Learning Center - 12th grade. New Hope teaches our students to DENY self, KNOW God, GROW in Christ, and GO and make disciples.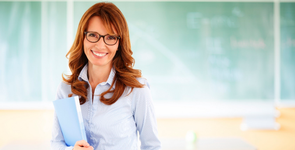 New Hope provides excellent and innovative curriculum and instruction. We have high expectations for staff and students and promote a culture of collaboration and accountability.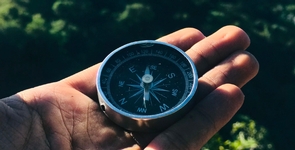 We help prepare our students to achieve their goals in the next seasons of their lives. Our desire is to help them discover their role as an active Ambassador for Christ who understands the importance of being ...
Our desire at NHCA is to be set apart. Set apart for Christ and His Kingdom in all we do, whether it is through
Spiritual Growth

Academic Excellence

Student Life
One core belief at NHCA is that we are made for community. We believe community is for connection and relationship. Even though the casual, surface level, social interactions and gathering are an important part of a community, it must go deeper. Authentic community is where people are intentionally equipping, encouraging, sharpening, and pointing others directly to Christ. Now more than ever our pursuit is to provide a place where we can constantly carry a vision of hope, a vision of new life in Christ, and a vision of unity.
Click here for more information or to schedule a tour.